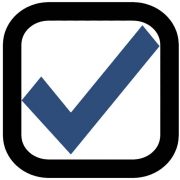 BENEFITS OF HYDROGEN
Improvement of fuel economy

Significant reduction in emissions

Prolonged engine life

Greater torque and a smoother, stronger acceleration

Increased engine power

Cleaner oil due to reduced amount of carbon deposits in the engine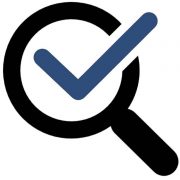 FUEL SAVING RESULTS
Controlled tests demonstrated 56% and 39% improvement in mileage in gasoline and diesel vehicles respectively.
AutoTuner controller alone: 18-35%

AutoTuner + Hydrogen: 25-56%

DieselTuner + Hydrogen: 15-39%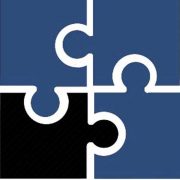 COMPATIBILITY
Better Fuel systems are designed to work in all types of vehicles.
The correct combination of a hydrogen generator and an electronic controller is required to achieve maximum fuel saving results.
Select the generator appropriate for the size of your engine

Use an AutoTuner controller for a gasoline engine

Use a DieselTuner controller for a diesel engine
AutoTuner injector controller
A fully automated device that takes control of the injection system providing unprecedented economy gains.
shop controllers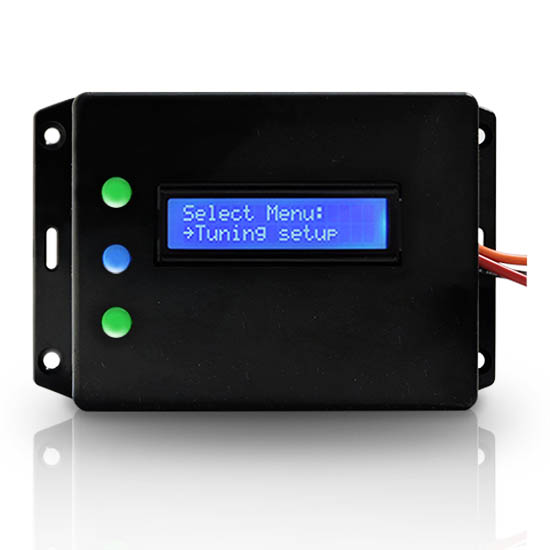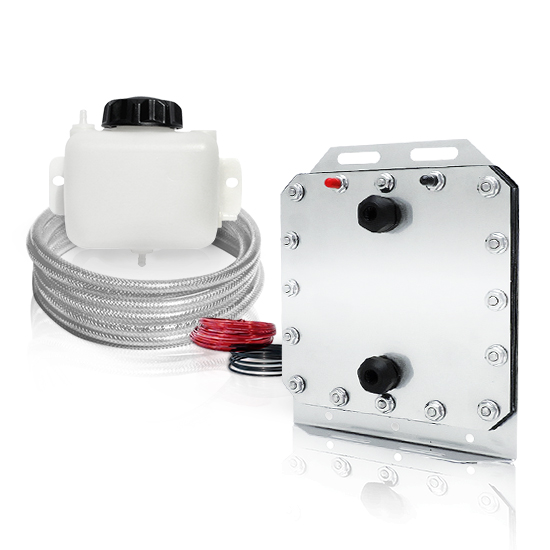 hho generators
Extremely efficient electrode design maximizes HHO output, offers coolest operation and longest service life.
Compatible with 12 Volts and 24 Volts engines
shop generators
Choose equipment for your vehicle
Choose equipment for your vehicle
Choose equipment for your vehicle