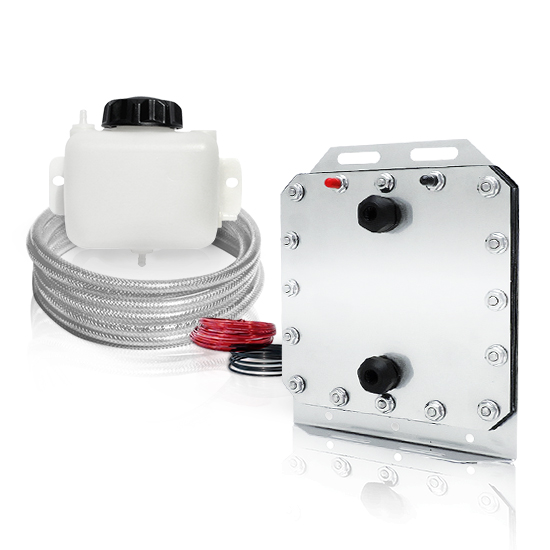 hydrogen and fuel economy
Hydrogen HHO generators use electricity from the battery of a vehicle to split water (H2O) into Hydrogen and Oxygen. The resultant gas is referred to as HHO.
Hydrogen is generated only when the engine of the vehicle is activated and it is never stored in the system. The instant that HHO is produced, it gets immediately injected into the engine where it blends with the existing fuel.
The mixture of HHO and fuel burns more efficiently, reducing fuel consumption and the amount of pollutants released in the air.
How hydrogen generators for vehicles work