EXPERTS OF THE INDUSTRY
A multi-disciplinary team of engineers, cooperation with automotive consultants working for such giants as Bosch and Cummins, as well as years of dedication and experience, have allowed us to become the experts of the industry.
Our expansive development effort has produced the most comprehensive and effective fuel saving electronic devices.
THE MOST EFFECTIVE FUEL SAVING ELECTRONIC DEVICES
Controlled tests demonstrated 56% and 39% improvement in mileage in gasoline and diesel vehicles respectively.
These state of the art devices have substantiated the fuel saving industry by providing real results
FACTORY DIRECT PRICES
While electronic controllers are our primary area of expertise, we also produce the highest quality hydrogen generators.
All our products are offered at factory direct prices.
Our environmental commitment is realized by making fuel savings products available to everyone.
AutoTuner injector controller
A fully automated device that takes control of the injection system providing unprecedented economy gains.
shop controllers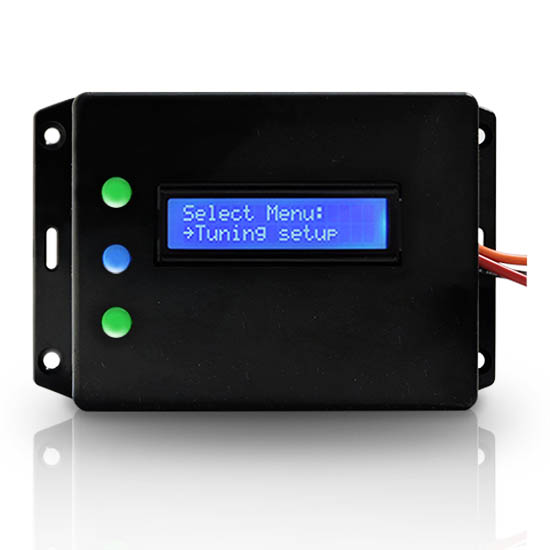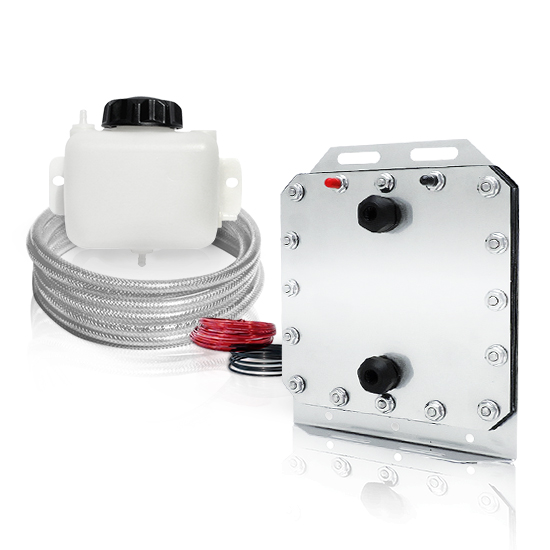 hho generators
Extremely efficient electrode design maximizes HHO output, offers coolest operation and longest service life.
Compatible with 12 Volts and 24 Volts engines
shop generators